Purchasing or renting a casket is a good option for those who would like to have a traditional casket for a special event, but are looking to save money.  Funeral home caskets can be expensive and are prohibited from leaving their establishment.  If you don't want the expense of outright purchasing a casket, inquire about our selection of caskets available for event rental purpose.
Some events our caskets were used in are:
Jan 2, 2017 – Shadowhunters (20 Episodes)
The return of Shadowhunters Season Two, we follow Clary into the dark world of demon hunting. Watch the television show that is full of vampires, werewolves and demons!
August 9, 2016 – American Gods (10 Episodes)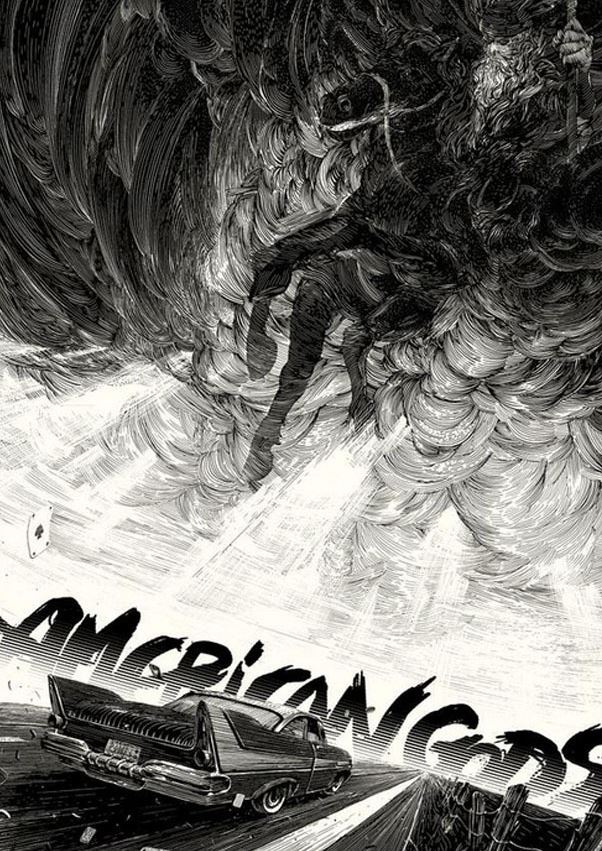 A recently released ex-convict named Shadow meets a mysterious man who calls himself "Wednesday" and who knows more than he first seems to about Shadow's life and past. Starring Gillian Anderson, Yetide Badaki and Emily Browning, watch the 2017 television series and find out why our Haven Casket is selected!
April 19, 2014 – Orphan Black Season 2 (10 Episodes)
A television series produced by Temple Street Productions in association with BBC America and Bell Media's Space, and focuses on Sarah Manning. The main heroine is played by Tatiana Masiany, a woman who assumes the identity of one of her clones, Elizabeth Childs, after witnessing Child's suicide. A thriller about moral and ethical implications of human cloning and its effect on issues of personal identity. Watch the show to find out which wood casket was chosen to be part of this extraordinary television show.

November 15, 2013 – The Best Man Holiday
A sequel to the 1999 film, The Best Man. Universal Pictures releases this American tragicomedy film written and directed by Malcolm D. Lee. After 15 years, college friends reunite during the Christmas holidays and discover just how easy it is for long-forgotten rivalries and romances to be reignited. Starring Monica Calhoun, Morris Chestnut, Melissa De Sousa, and etc.

For movie lovers, find out how why our Regal Gold 18-Gauge metal casket will be a part of this movie. For a sneak peak, follow this link, https://youtu.be/0U-kaLEaThU

October 28, 2013 – Casa Loma Halloween Event
Halloween is once again coming by this year. A favourite day for the children to get their candies and chocolates, and trick "o" treating. For all those, who aren't going candy hunting, it would be a relaxing evening at home or spending time with friends. Did you know? Our Legacy 18-Gauge metal casket is attending a private event held by Casa Loma for this year's Halloween. On Monday October 28, 2013, it will be accompanied with Caption Morgan for a splendid night.
What's the event? The Captains Wake, a celebration of the life and death of Sir Henry Morgan. There will be live performances and some unique technology integration. Our members from Haven Casket will be attending as well, dressed in black attire (event code). Indulge your curious mind and join us! Hold up! What, who, where is Casa Loma?
Want to get information about Casa Loma, please visit www.casaloma.ca